Transition Design Lab : creating_designing futures |@LIquA
Notice
: Undefined variable: post_id in
/home/httpd/liqua.net/trlab/wp-content/themes/AegaeusWP/functions/header-separator.php
on line
15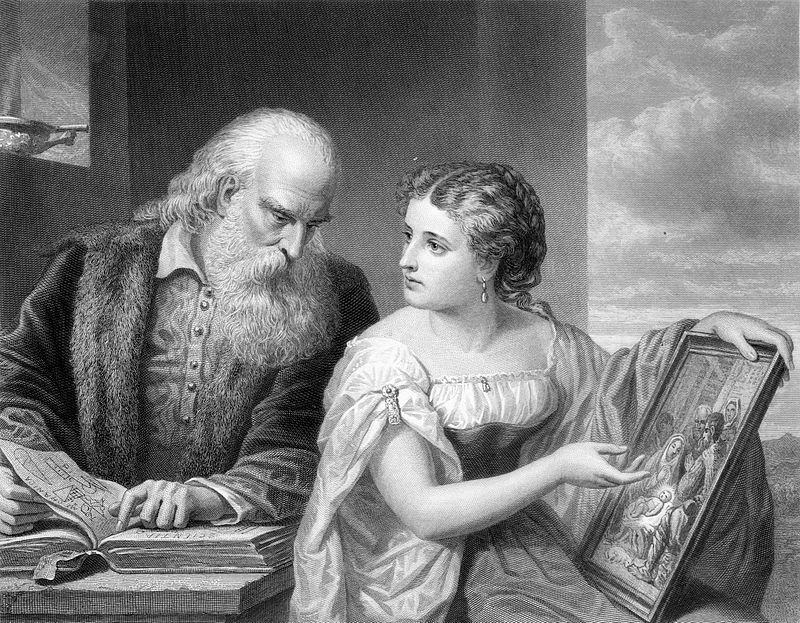 Innovation has long driven advances in productivity and economic growth. And while it is true that the contributions of innovation have not only been economic – innovations in industry have liberated workers from difficult and dangerous tasks through automation – it is also true that much of the thrust and focus of efforts to mobilise innovation have focused on economic objectives.
However, this is changing as entrepreneurs, firms and public research actors recognise that modern economic growth must go hand in hand with societal progress. Today's global challenges – from climate change to unemployment and poverty – are both economic and social.
The recent economic crisis, which finds part of its roots in financial innovation, reminds us of the importance of mobilising science, technology and innovation (STI) not solely for generating economic benefits, but also for anticipating and responding to social problems. However, looking ahead to the society in the future, it is crucial to construct a new system that enables us to address social challenges through innovation by collaborating and acting globally.
How should policy makers and other societal stakeholders act in this context? The challenges faced by modern economies urgently call for new forms of collective action between public and private stakeholders in order to better integrate social challenges into research and innovation.
A new approach is necessary to solve problems where social and technological progress co-evolves in order to generate social and public value.
The growth of modern economic systems has generated more numerous, complex and urgent social challenges. Today, there is a growing consensus that the disconnection between economic growth and social welfare is increasing. Growth does not automatically lead to social welfare anymore, or not as much as it used to be under the previous growth regime.
. However, social innovation is not only a constraint, it is also an opportunity. There are business opportunities and synergies to be exploited in better integrating social challenges at the core of innovation activities. Social challenges have a strong mobilizing effect, which would allow gathering of competences and resources, beyond sectors and disciplines boundaries.
The modes of knowledge production have already experienced considerable changes. It has been well documented that the innovation process is now less linear, more interactive, with a multitude of short-term and long-term feedback loops between the different stages of the innovation process. These feedback loops carry the different elements of social demand toward upstream stages (e.g. R&D). New collective experimentations involving multiple stakeholders, including users and concerned parties, have been developed. Although mainly restricted to information technology innovation activities, these initiatives are now spreading to other domains. The terms such as "user-induced" or "community-based" innovation now become widely used to define this tendency. Private and public actors have clearly understood that these social needs conveyed to the core of the innovation process add value to their product and services and are now acknowledged as competitive assets
To address these social challenges, the role of science and technology is critical as is taking a multidisciplinary approach that is dynamic and involves multilateral collaboration among different stakeholders. The presence of social entrepreneurs, new actors on the innovation scene are necessary to bring forth the social dimension.
Social challenges are also multi stakeholders (e.g. universities, research institutes, private companies, government, civil society, citizens). This calls for more research activities on multidisciplinarity and promoting stakeholders' involvement, in particular by favouring the implementation process of research priorities (while avoiding lobbyism). To do so, the development of a new governance system, in particular participative tools aiming at facilitating partnerships, is still to be strengthened in order to be effective. Moreover, new actors have emerged and challenge the current established innovation support institutions and instruments. These actors range from social entrepreneurs and enterprises to amateur scientists, International Organisations, NGOs and private foundations, and new ways to establish proper and fruitful cooperation between them have to be found. Their respective role in the social innovation system has to be reshaped so that they become an effective driving force of technical and social progresses. In particular, as a new actor, social entrepreneurship proves to be more and more essential to promote this trend but still have to be fully recognized and supported by governments.
#ff #v0.1
#c&w http://www.oecd.org/science/inno/47861327.pdf

Warning: A non-numeric value encountered in /home/httpd/liqua.net/trlab/wp-content/themes/AegaeusWP/includes/theme-likes.php on line 72
0