Transition Design Lab : creating_designing futures |@LIquA
Notice
: Undefined variable: post_id in
/home/httpd/liqua.net/trlab/wp-content/themes/AegaeusWP/functions/header-separator.php
on line
15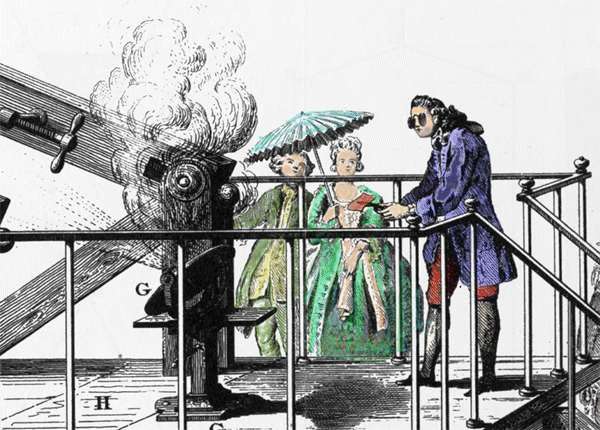 Services have been considered as having a transformational role for manufacturing, as an opportunity to add value to existing business offerings. This is true for both SMEs and big organisations. How can we articulate the value Service Design can bring to these businesses?
Manufacturing companies most continuously search for new business strategies to create value for customers. Traditional approaches to value creation used by both large and small manufacturing companies often disconnects them from customers. This is particularly true in product-oriented organisations whose focus is to produce and sell value in the form of physical products.
Adopting a service design approach has the potential to enable firms to develop long term relationships with customers and other stakeholders and as a result, offer a different type of value proposition.
The need to shift from product-oriented to service-oriented methods of production and consumption has been recognised for a number of years using goods dominant and service dominant logic (Vargo et al, 2008).
Goods dominant logic is mainly concerned with producing output in the form of manufactured goods.  This is congruent to traditional product development where the concern is on producing and selling value in the form of physical products. This results in an essentially linear approach to value creation, based on single transactions at the point of sale (Tukker, 2004). There is on delivering 'value' and creating good interaction experiences.
From a consumer's perspective, this experience is a combination of both the physical and service aspects of interaction. Thus, service dominant logic sees collaboration between networks of firms and customers as a means of co-creating value through product-service combinations for all stakeholders.
Tan et al (2009) demonstrated that a total life cycle approach can generate business throughout the entire lifecycle of a product. In product oriented organisations, this would require the consideration of value creation activities in two life cycles; of the product (Integrated Product Development) and the service which concerns customer relationships.
This is in the context of Product Service Systems (PSS) where value creation not only focuses on producing and selling physical products but also on producing and selling a mix of products and services to satisfy the needs of users (Baines et al, 2007).
Service design as an integral component in the move towards a PSS business strategy. Specifically, methodologies are required that might support firms who currently compete on a goods-dominant basis to understand the need for service design and to make the transition towards a PSS strategy.
Barriers and difficulties have been identified to deploy these kinds of systems. Mont (2002) for example identifies: organisational resistance; problems with balancing environmental goals with customer satisfaction; prevention of diversification; public acceptance; relationships with other stakeholders; and a lack of demand for these systems.
These challenges are not limited to those firms with large organisational structures. SME businesses also have a lot to gain from adopting a PSS strategy but they face significant barriers with regards to staff skills, capability and resources. However in economic terms the benefits are; new market opportunities, increased competitiveness, more efficient operations and strong innovation focus.
How can Service Design be adopted within the Manufacturing Sector?

What enabling methodologies are there for service design in manufacturing?

In what ways do service design methodologies have to change to accommodate the differences between SMEs and large companies in the manufacturing sector?
http://www.servicedesignresearch.com/uk/wp-content/uploads/2014/06/Mapping-and-Devloping-SDR-in-the-UK.pdf

Warning: A non-numeric value encountered in /home/httpd/liqua.net/trlab/wp-content/themes/AegaeusWP/includes/theme-likes.php on line 72
0